Looters
Open loot boxes, collect loot and win crypto currencies!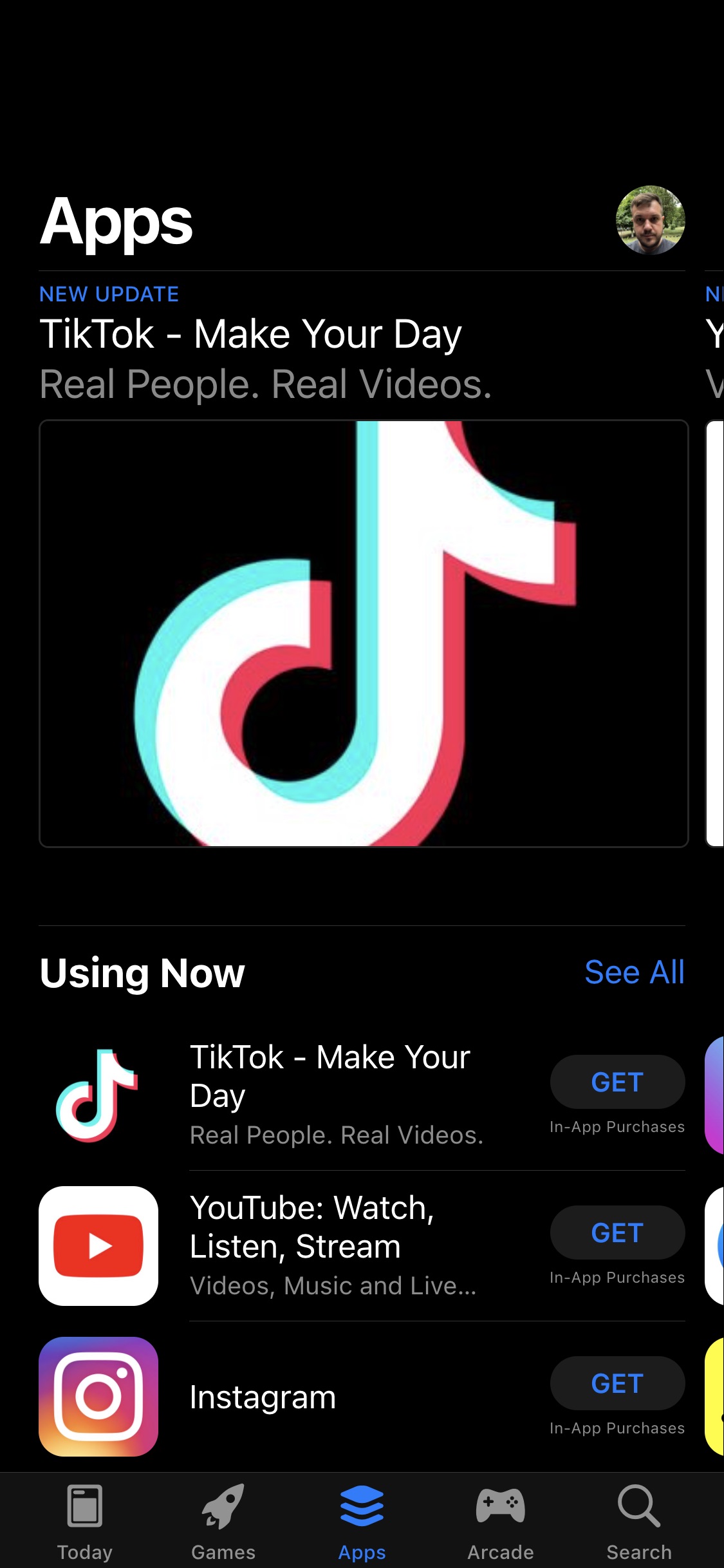 Looters is an EVM blockchain game where you buy and open loot boxes to collect loot with 5 levels of rarity. Each time a player buys a loot box, 80% of the coins collected stays in the smart contract, which we call the Pot (similar to Poker). Once a player has collected one of each loot from a collection, he take the Pot and close that collection.
The game is designed to engage players to compete, collaborate, and trade duplicate loot for other loot they need to claim the Pot at the lowest cost possible. Loot can be transferred with your friends. Like in poker, to win at this game, players have to be both lucky and strategic.
There are 5 types of lootbox :
Common: 5 random loots from common to legendary
Uncommon: 4 random loots from uncommon to legendary
Rare: 3 random loots from rare to legendary
Mythic: 2 random loots from mythic to legendary
Legendary: 1 random legendary loot
Free loot boxes are distributed on our Discord and Telegram channels!
Copyright © 2023 Kumaly. All rights reserved.